<![if !vml]>

<![endif]><![if !mso]> <![endif]><![if !mso & !vml]> <![endif]><![if !vml]>

<![endif]><![if !vml]>
<![endif]>  <![if !vml]>

<![endif]>

                                                     (Back to the menu - click here.)

                                         "The Nobel Prize in Physics 2020"

 
        Date:

    Download-files:

      Time:

  Tuesday, 06 Oct 2020

    Video-Recording for any system with MP4-support

   - Video.mp4  (ca.342 Mb)

   - Video_with_eng_sub.mp4  (ca. 280 Mb)

 15:15 – 16:10

 
<![if !vml]>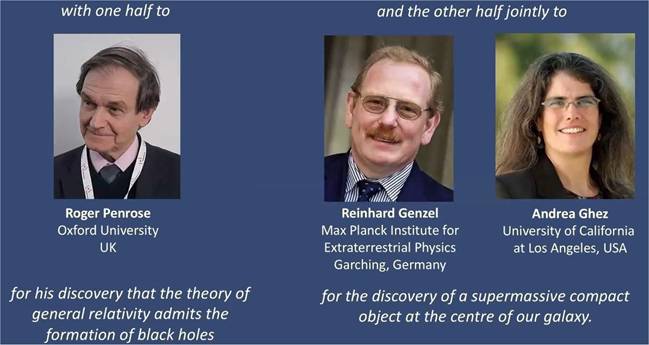 <![endif]>
Abstract:
This year the Nobel Committee for Physics will host a Swedish Physics Colloquium
to present the Nobel Prize.
Speaker today:    David B Haviland